Here are some of the coolest ways workplaces are pampering their employees
Working with LeanBox clients, we see a LOT of cool ways for companies to make their employees feel engaged and valued. (Heck, we install taps of cold-brewed coffee, so we know a thing or two!) We've been hearing buzz about some pretty cool office perks from across the country (and no, you don't need to be Google to offer them). Check out some of our favorite office perks.
1. College Tuition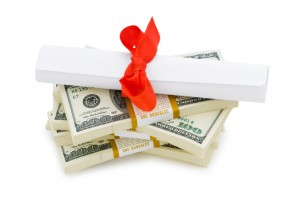 Chieh Huang, the co-founder and CEO of bulk shopping app Boxed, is using his own personal assets to send his employees' kids to college. Inspired by kindness shown to him as a child and by the success he's seen thanks to education, Huang wanted to pay it forward. The first child to receive a grant will be getting $20,000 towards tuition this year. Plenty of other companies are offering student loan assistance to employees working to pay off their education.
2. Employee Concierge Services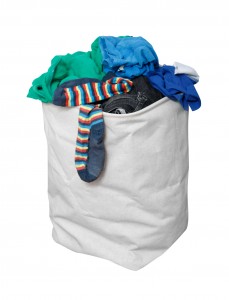 Some companies are now employing concierge services to help ensure their employees can focus on their job while at work without worrying about household tasks piling up. These services range from running errands (think dry cleaning pickup) to last-minute childcare options when you run into a snag with your regular provider. We've even heard of companies sending housecleaners out to employees' homes on a regular basis.
3. Cash for Travel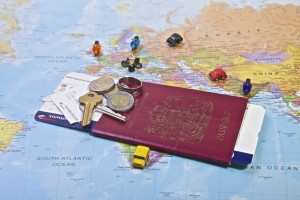 It comes as no surprise that travel companies like Airbnb provide office perks for getting out of town. The company offers employees up to $2,000 for travel every year – that's a pretty nice vacation! We've also heard of companies offering money towards recreational activities on days off and discounts at amusement parks, ski resorts, hotels and other vacation destinations. Some even offer unlimited vacation time!
4. Creative Fitness Opportunities
We've heard of more than one company building a climbing wall for their employees to both get fit and build teamwork throughout the day. Or how about season ski passes or closing the office to go skiing when it snows 2 feet or more (no surprise – that's courtesy of snowboard company Burton)? Pretty cool. On the tamer (but still awesome) side, lots of companies are now offering full fitness centers including daily classes, stipends towards entering races and competitions and even on-site massages or stipends towards massages in spas!
5. Life Coaches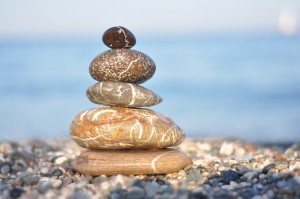 With a name like Asana, it's probably not a huge surprise that the productivity software company provides some zen-like office perks. We like their executive and life coaching option, which provides employees with their choice of coach to develop certain skills.
6. Nap Rooms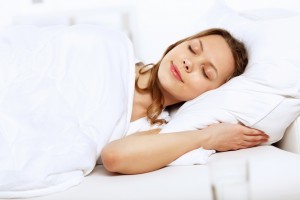 Listen, we all have those days where 3 pm rolls around and we just want to crawl under our desks. If you've shut the office door and shut your eyes more than once, check this office perk out: companies are now installing Nap Rooms. That's right—they're encouraging you to get a little shut-eye on the job and they're giving you the goods to do it right.
7. (Awesome) Classes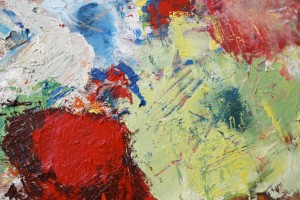 Buh-bye, boring employee seminars. Take a peek at conference rooms across the country and you'll see employees taking art lessons, yoga classes, dance classes, fly-fishing seminars and tutorials on latte art. (Yes, it's a real thing.)
8. Free Food & Drink
OK, so we're a little biased. But we love the iterations of free food and drink we've seen all across the country. We've gone from stale donuts and coffee in the break room to cold brew on tap, healthy vending machines, wine tastings, gourmet organic meals, food trucks and more. We love it all.
9. Time to Volunteer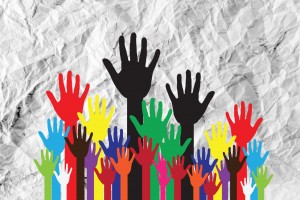 So many companies recognize that their employees need to give back to feel satisfied. To incentivize them, they're offering workers the chance to take a paid workday and volunteer instead, or even providing them with cash to take on volunteer projects or donate to their favorite organizations.
10. Date Nights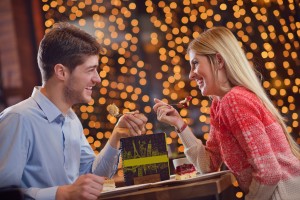 It's one thing to provide a gift card for employees for a night out with their spouse—it's another to take on their kids. That's why we think it's so cool to hear about companies sponsoring Date Nights by providing free childcare while Mom and Dad get a much-needed night out.