These incredibly easy-to-use project management platforms will simplify your office workload
Task overload.
Ugh. You know the feeling. In any given week you experience the office workload overwhelm so intensely that spinning your wheels is kind of "part of the gig."
How do you manage that "hamster in a wheel" feeling you get from task overload?
Do you make a to-do list with pen and paper? Use Excel?
We scoured Product Hunt and Quora for the best to-do list tools. Not an easy feat. Choosing one tool over another is kind of like pinning down a moving target. All claim to be the "easiest tool for tracking work," but they all do pretty much the same thing. And if you can't do simple things like attaching documents, prioritize tasks, and assign users and due dates, then forget about it. But most of these universal features just makes things vague anyway.
After sifting through a dozen to-do list tools, we tested the three most popular ones for ease of use, ease of collaboration, and use cases. We've provided a breakdown to make the decision a breeze and free up your time to focus on creating a productive work culture.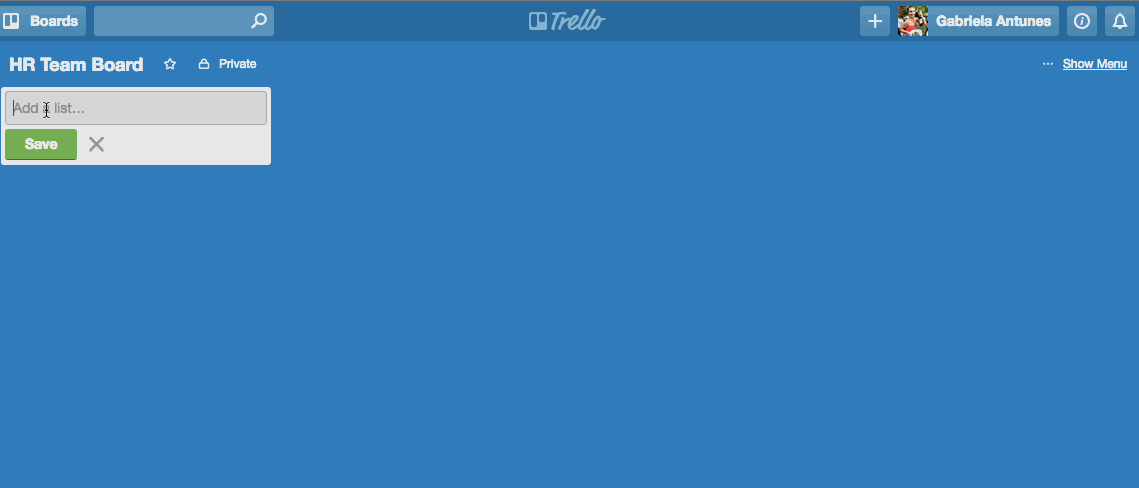 Ease of use
Easy to see status instantly (due to human-friendly interface)
Each task can have multiple lists and color coded for organization
Provides structure and flexibility to edit very conveniently
Mobile app available in Android and IOS platforms
Collaboration
Can create public boards that anyone can use/see tasks = outsider collaboration bonus points
Closed/private boards can be created, too
Multiple members can be assigned to a story/task
Power-ups
Up your game and use Trello to plan weekly agendas, content creation plan, or brainstorm with your team. BONUS: Integrate with Harvest to track your time spent on project tasks. Yowzah!
Not so hot
Some missing features that make this tool a bit clumsy:
Tasks are limited to only one project
Lack of traditional formatting options (cut/paste, bold/highlighting text)
Missing hierarchy sub-subtasks and overarching goals tied to them
Lack of order (sequencing is not possible)
Bottom line
Perfect for creative idea dumping and organizing for teams and individuals.
We use this one in-house at LeanBox. 🚀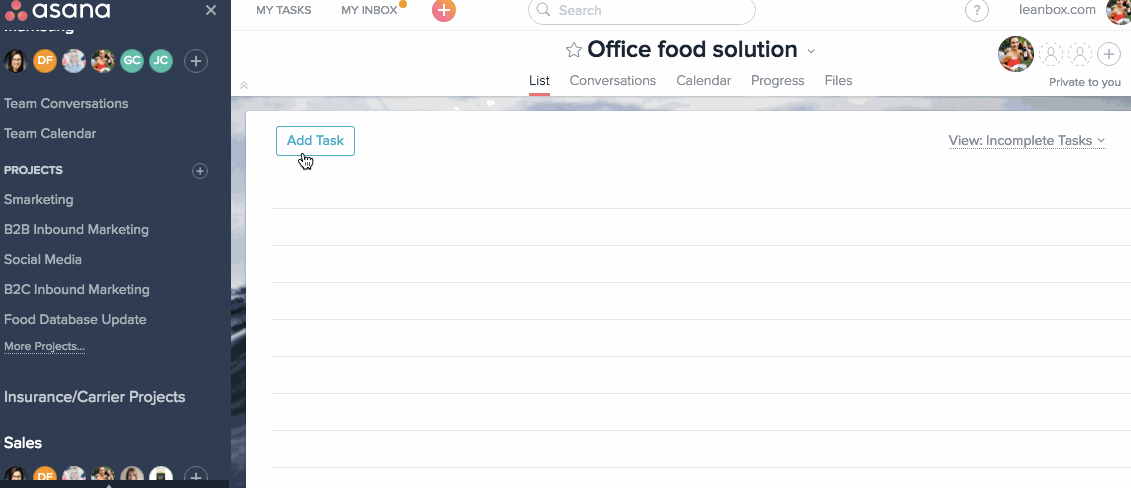 Ease of use
Each project can have unlimited tasks (with added subtasks)
The native search feature can find anything
Generates a personal task list that can be sorted by incomplete, complete, all tasks, or by project
A number of keyboard shortcuts make user flow easy
Mobile app available in Android and IOS platforms
Collaboration
Great for managing multiple large teams
You can follow a task/project without being assigned to it (via the follow feature)
All projects associated with your company listed on a sidebar
Power-ups
From planning a new landscape design for your yard to a kitchen remodeling project, up your game with Asana by using it for your personal use.
Not so hot
Some missing or not so great features that make this tool a bit clumsy:
Cannot assign a task to more than one person
Cannot invite company outsiders to join a project/task
Android mobile requires many clicks to create a task
Bottom line
Perfect for managing multiple complex/large projects across teams.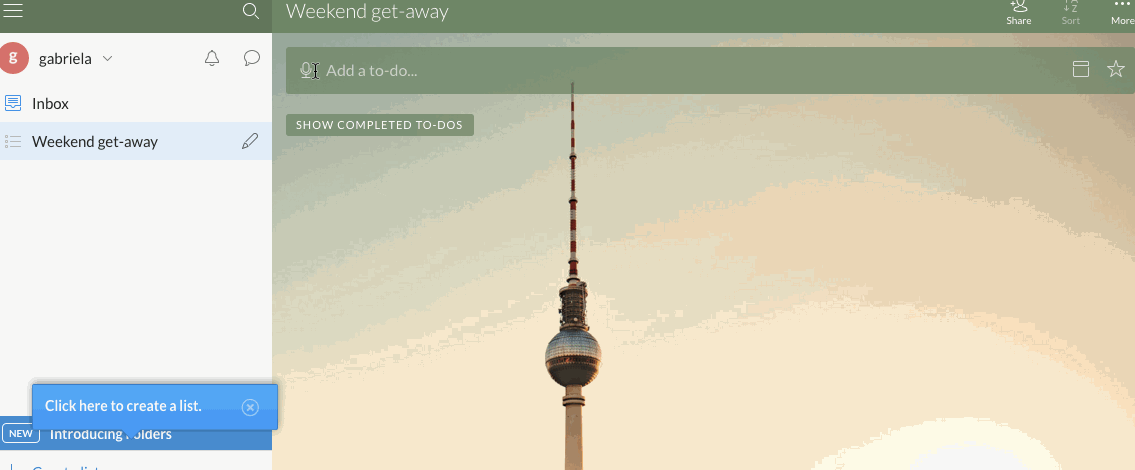 Ease of use
Has a built-in task reminder feature
If you are on Microsoft products, it streamlines things for you (a list you build and assign to a date shows up on a Sunrise calendar)
Simple and clean which makes for easy user interface
Tasks can be created offline
Seamless syncing across mobile/web
Mobile app available in Android and IOS platforms
Power-ups
Integration available: Wunderlist Windows app and Chrome Tab
Not so hot
Some missing or not so great features that make this tool a bit clumsy:
Crashes/stops working (maybe fixed by the time you read this)
You have to pay to have access to unlimited task shares
Not the greatest tool for collaborating across teams
Bottom line
The perfect digital replacement of the pen and paper method for personal to-do lists.